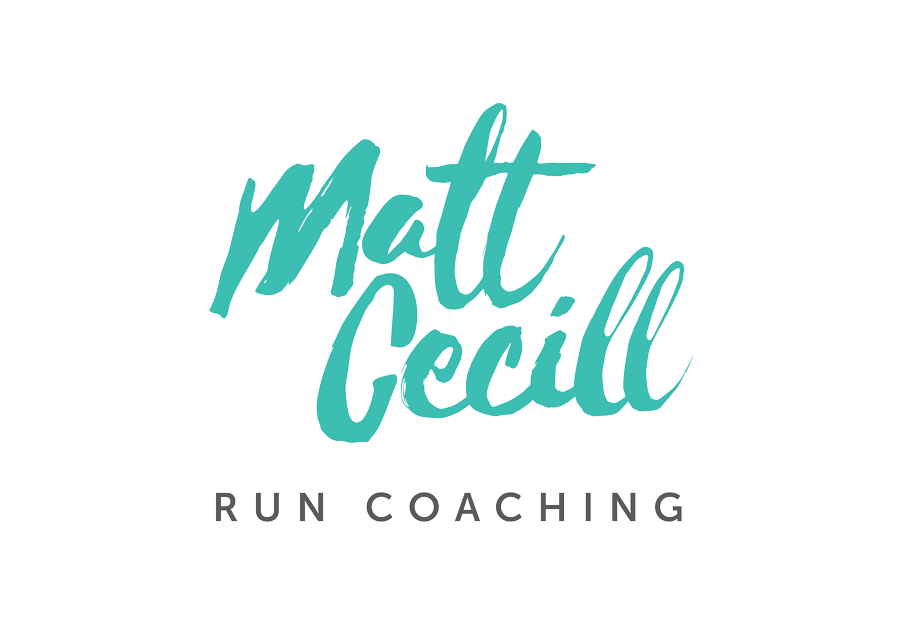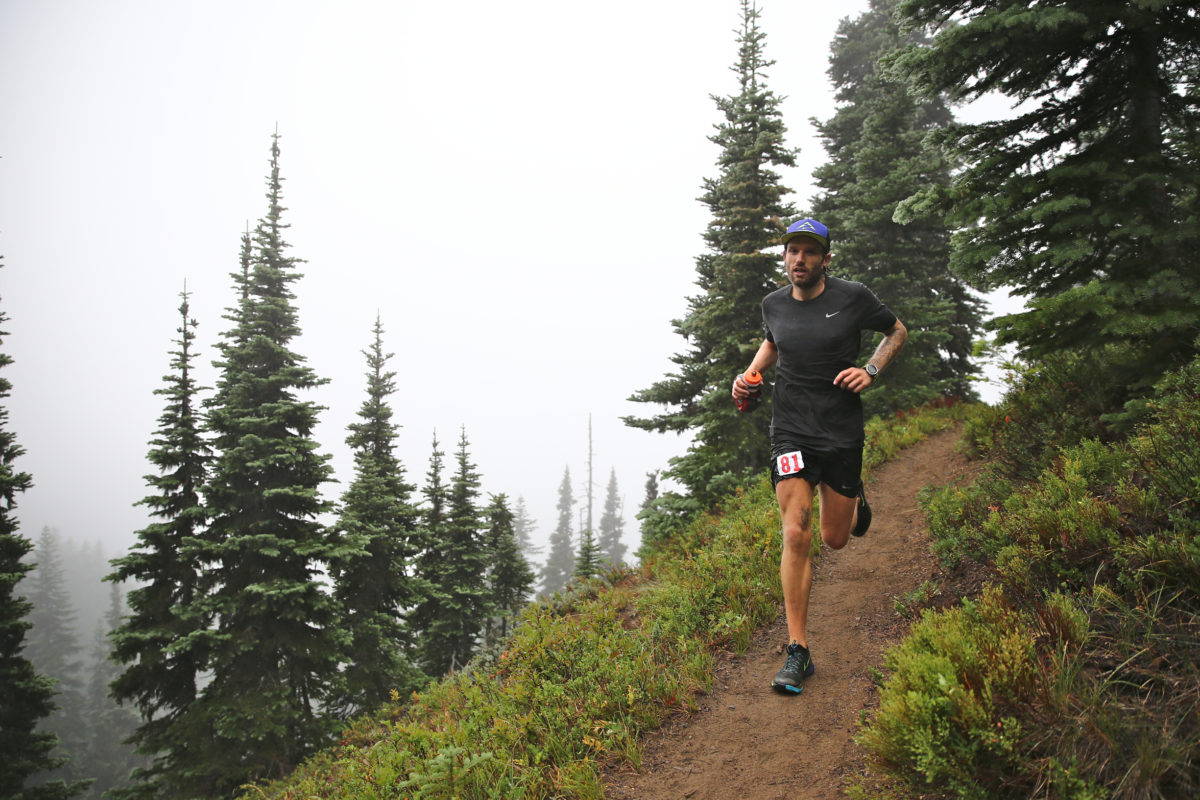 Welcome! My coaching services are dedicated and personal. Nothing outsourced to others. You hire me, you get me.
I am looking for runners committed to exploring their potential on a macro scale - working together as a team, chasing dreams and raising your fitness to new heights through dedication and enjoyment.
My coaching methodology is rooted in science-based training theory, combined with a run-happy philosophy that builds aerobic monsters capable of devouring terrain with a grin on their face. I coach runners of all levels, from beginner to advanced via personalized weekly scheduling and communication. Cost for my coaching services is $175/mo (CAD) + gst.
Drop me a line below if this sounds like a good fit for you.
Matt has over 10 years experience working with endurance runners. He has certification from both the Lydiard Foundation as a Level II Coach and from UESCA as a certified Ultrarunning Coach.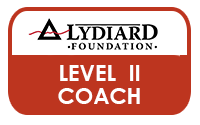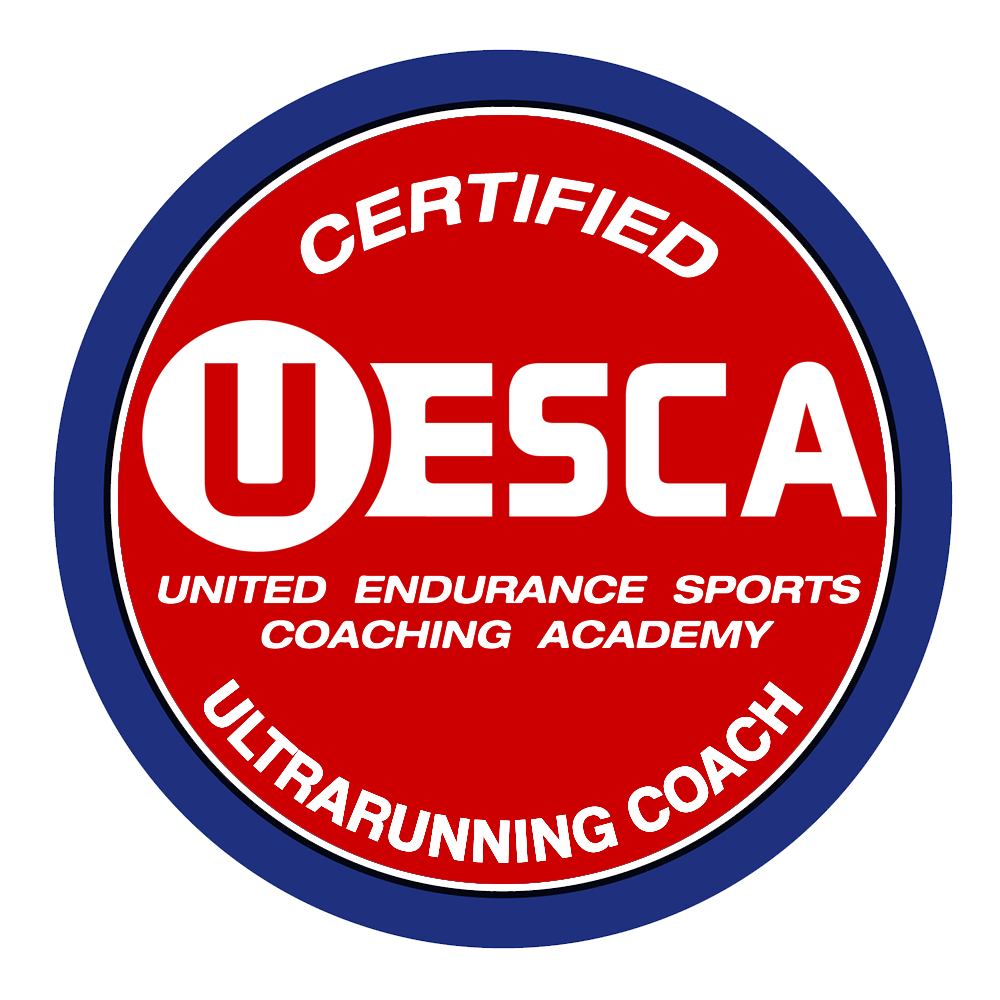 Matt has wins at:
Fat Dog 120m (25h45m)
White River 50m (7h03)
Deception Pass 50k 2x (3h56, 4h15))
Vashon Island 50k (3h43)
Yakima Skyline 25k (2h09)
Sun Mountain 25k (1h35)
FKTs and CRs Matt has or has held:
Fat Dog 120m
Deception Pass 50k
Yakima Skyline 25k
West Coast Trail
Juan de Fuca Trail
Matt has also represented Canada at the IAU 50 mile Trail World Championships in Annecy, France.
"Working with Matt has made an incredible difference in my running, and I've never been fitter. His training plans are consistent, easy to stick to, he's positive and supportive with feedback and suggestions, and he's been great about helping me modify the week's plan at often very short notice when life happens and I have to miss or modify a training run. I started training with Matt after signing up for my first 25-mile trail race, and this year he coached me to my first ever ultra. Matt's guidance through the training made what seemed like an impossible task very achievable and led me to a faster finishing time than I'd thought was doable for me. I regularly recommend Matt's coaching to anyone who will listen."

Kaitlin McDonald
"Working with Matt has helped me establish a consistent running routine, while maintaining an injury free body. I've developed a better understanding of what training should look and feel like. As a new runner, I worked with Matt for 1 year preparing for my first ultra. I showed up to the start line confident, in the best fitness of my life and healthy. I had the strategy, strength and endurance to run the race well and be very proud of the result."

Sean Sullivan
"If you mention trail running in Victoria, Matt Cecill's name isn't far off; not just because he's a complete champion of a runner, but because he does such an incredible job of coaching as well. I had the privilege of meeting Matt a few years ago, and after being coached by him for only a short amount of time, he had my full trust. It's been said that the Finlayson Arm 100k race in Victoria has one of the toughest 100k courses in North America, and Matt coached me right through to the finish line as my first ultra. It's easy to want to work hard when you're coached by someone with such a big collection of victories. He's a huge promoter of the fundamental principles of running, he's probably as modest as they come, my vote would be for Matt, every time."

Katie Quast